Artist Management & Consulting
ENOBO Artist Management & Consulting
Our mission is to nurture and advance the developing career of young and ambitious artists. To identify their individual approach, strategy, and journey to a fulfilling and successful career in music.
Aside from long term management relationships, we also provide project-based music biz coaching and consulting ranging from establishing what is needed momentarily over preparing an EPK and strategizing a song/album release cycle, to achieving individual goals while staying sane and happy. Everybody is different and no approach is a one-fits-all but individually tailored.
Talk with us to find out what we can do for you.
---
ARTIST MANAGEMENT

GIRL SKIN are a Brooklyn-based indie-rock band, led by singer/songwriter Sid Simons. They combine aspects of fragile folk and delicate art rock to create ethereal chamber-pop songs that are unafraid to wear their vulnerable hearts on their sleeve.
Debut album Shade is on the other side. out on April 17, 2020 via Jullian Records.
Photo credit: Alexander Thompson
---
CONSULTING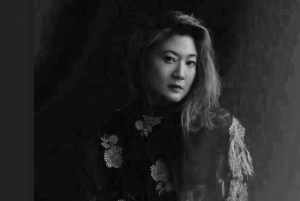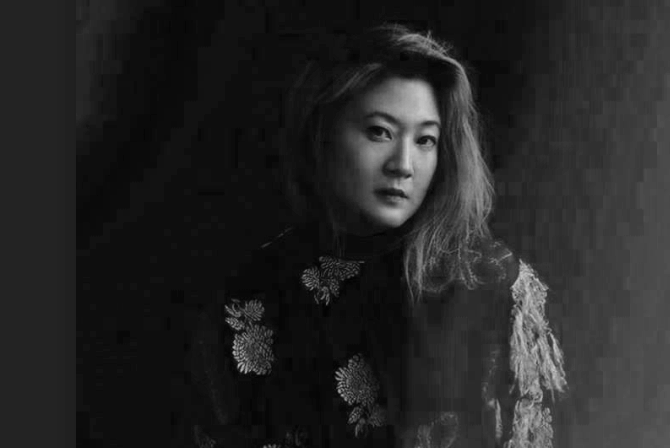 ---
PREVIOUS CLIENTS